Did you experience a work-related injury?
ESSMC has specialized in workers' compensation injuries for more than 30 years. We have 6 conveniently located offices in the eastern suburbs of Pittsburgh, with convenient hours to fit your needs. ESSMC provides a cost-effective therapy treatment with proven and measured results. We get employees back to work faster, and often in better shape than they were before they got injured. 
We are staffed with highly trained therapists who are not only experts in their field, but also quite personable. We offer a comprehensive treatment program that utilizes FOTO, an outcomes management system that provides measured outcomes, risk adjusted benchmarked reporting, and quality management.
Below is a list of services that we provide and some of the benefits of partnering with ESSMC as your preferred therapy provider for workers' compensation injuries.
---
ESSMC has a collaboration with WorkSTEPS: The leading provider of functional employment testing in the nation.

---
Services Offered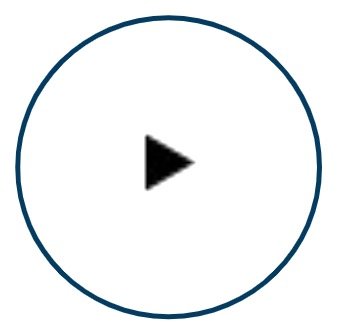 ---
Benefits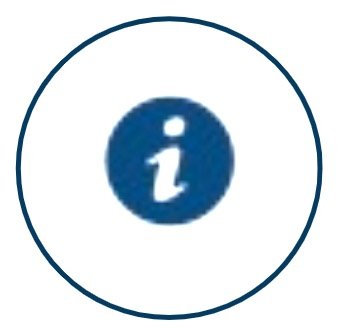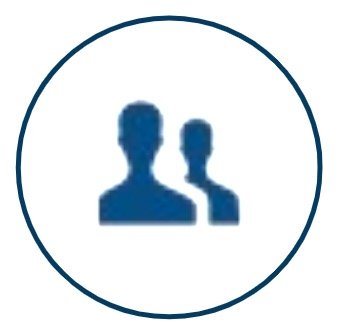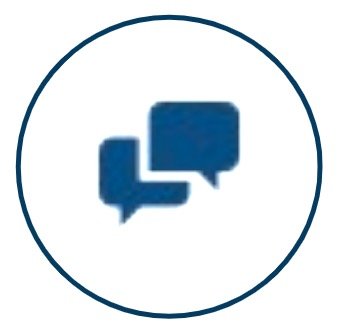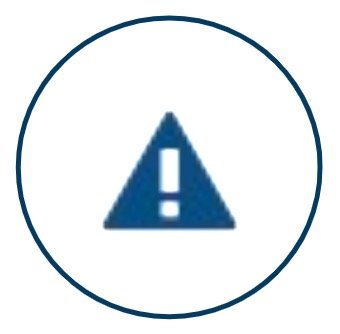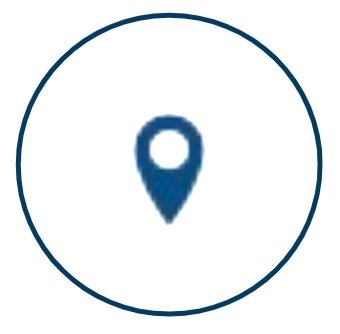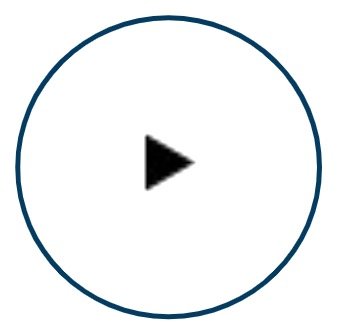 ---
Get In Touch with Us to Learn More
To learn more about the benefits of ESSMC as your Workers' Compensation Therapy Provider, please contact:
Ray McElhaney, Workers' Compensation Consultant. Call 412.856.8060 ext. 216 or Email Ray@essmc.com. 
To schedule an appointment at any one of ESSMC offices, please Call 412-856-8060 or request an appointment online using our Online Booking Tool!
---